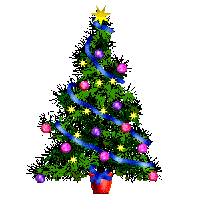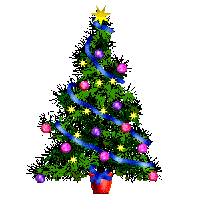 <![if !vml]><![endif]>
Genesis 1:14-15
And God said, ôLet there be lights in the expanse of the sky, to separate the day from the night, and let them serve as signs to mark seasons and days and years, and let them be lights in the expanse of the sky to give light on the earth

2012

Starting in the East Yard, we will take a walk around our Display. I used HDR again this year to capture a different look with the pictures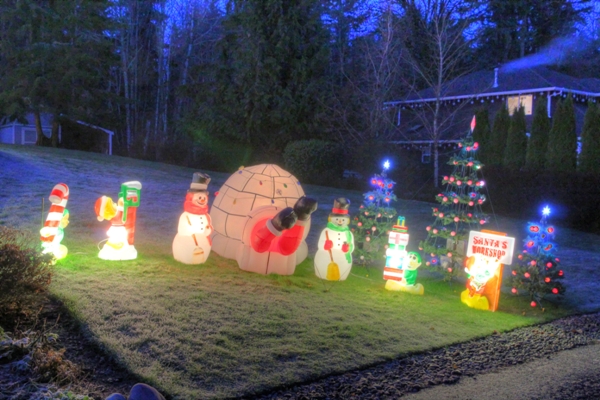 The East Yard will continue to get developed. I have plans for an interactive walking display in the future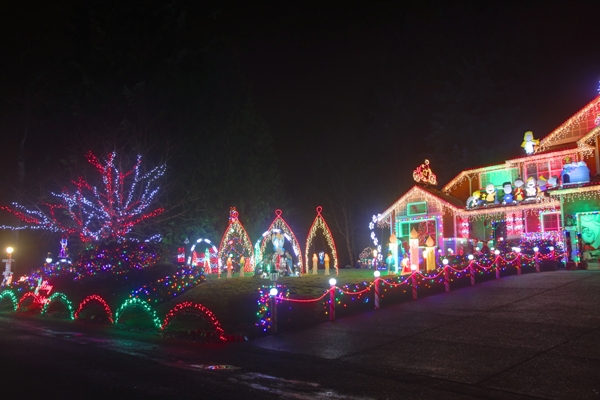 The Driveway and Walkway are lined with Candy Cane Posts. The Street is lined with our Road Arches. The Road Arches have 4 colors, Red-Green-Blue-White or a combination of those colors as I turn the house and other display elements the same colors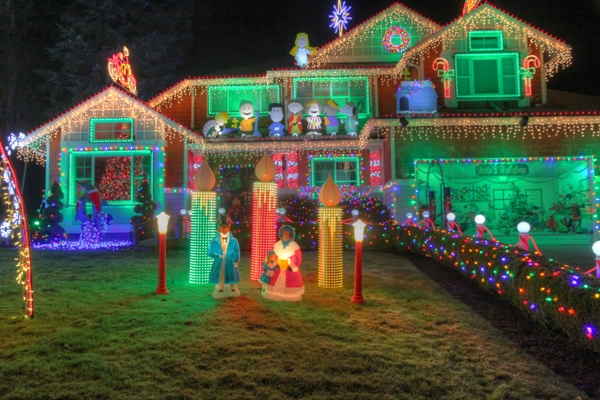 Front of house showing off the Peanuts Nativities "raise" they requested this year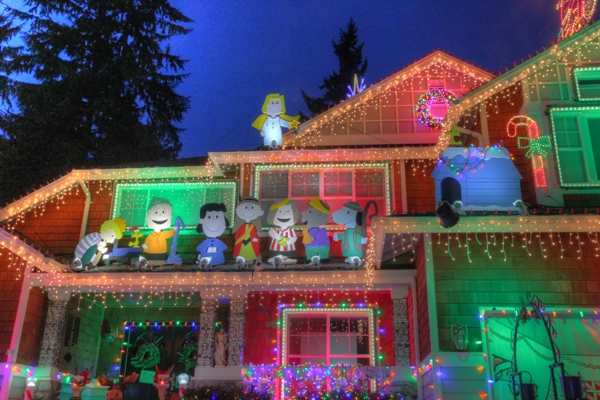 I think I am the only one who was not hip on them going up there. The overwhelming sentiment was that it was a great change to the display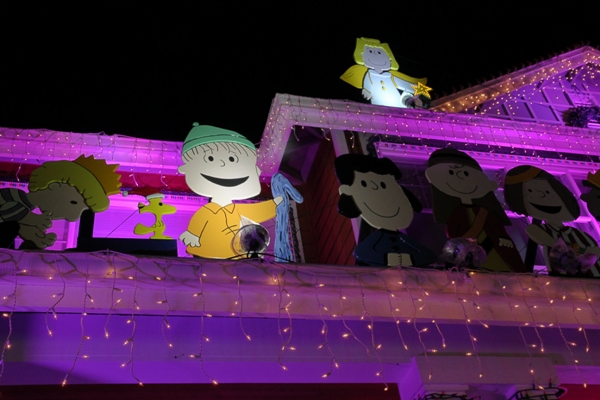 Linus & Sally are highlighted here in our custom "Linus Monologue, Hark the Herald Angels" song. I can independently control Charlie Brown, Schroeder and Snoopy as well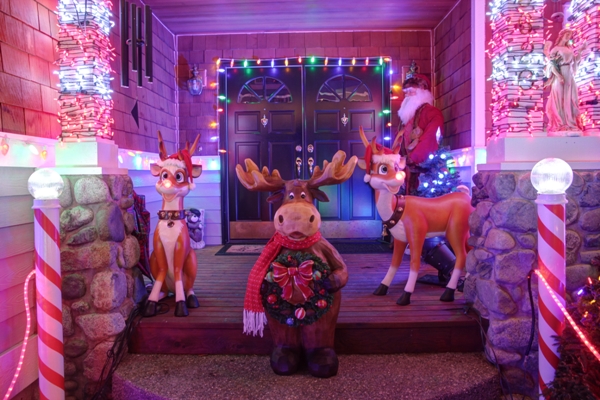 The Porch got a update with Marty the Moose standing guard. This is also a favorite photo spot for our visitors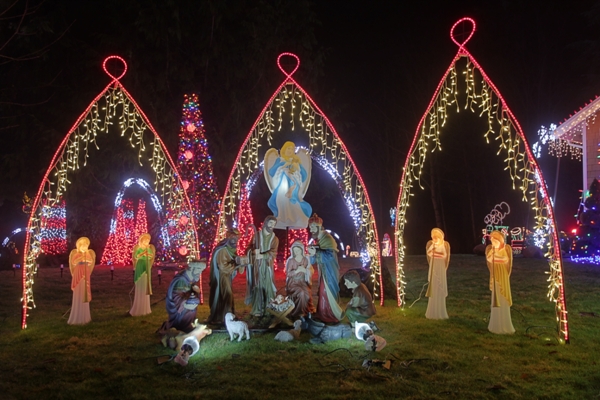 Our Formal Nativity framed by our Church Arches, Trumpeting and Gloria Angels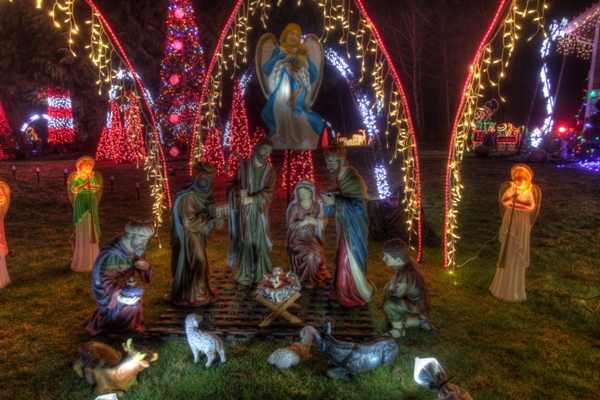 The Reason for the Season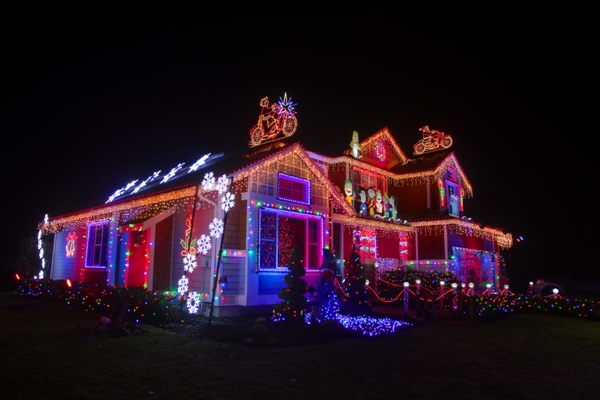 The house/yard almost look bare from this perspective, that is until you take 10 steps backwards!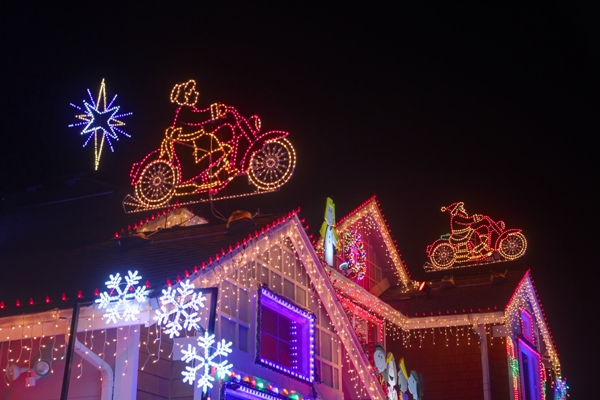 Mrs Claus decided to join Santa and let the wind/rain blow through her bonnet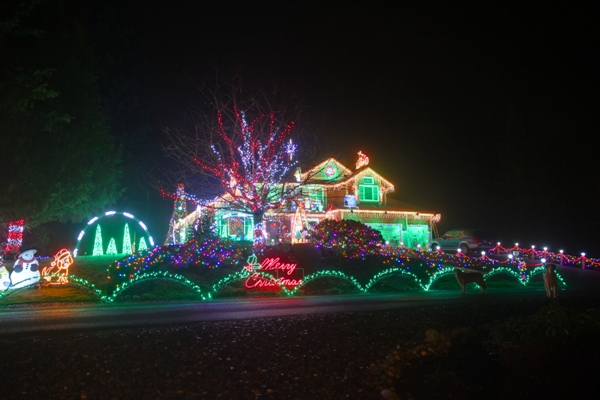 View from the Street and if you look real hard, you will see our Golden Girls out watching Daddy play with his camera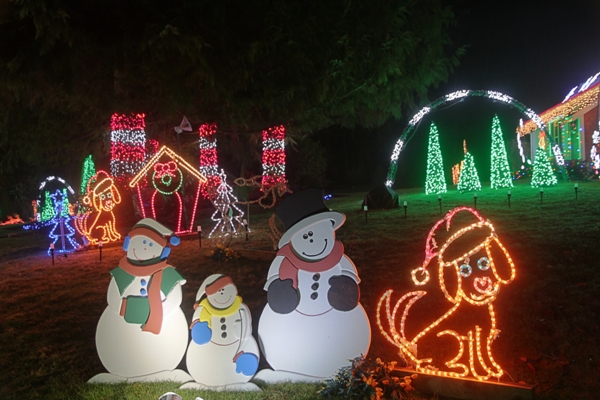 The Yellow Snow Family as part of our Yellow Snow vignette. They are my oldest display items at around 14yrs old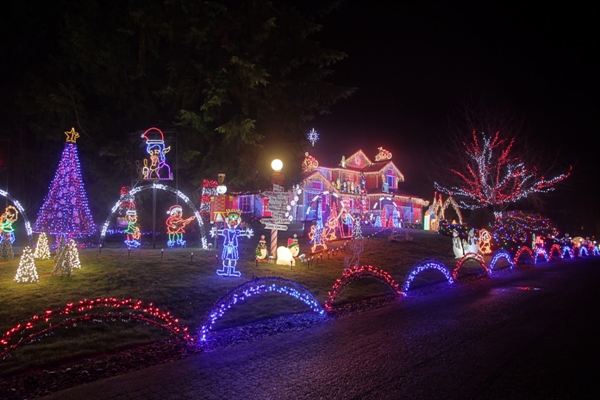 Moving down the street to the Walking Display entrance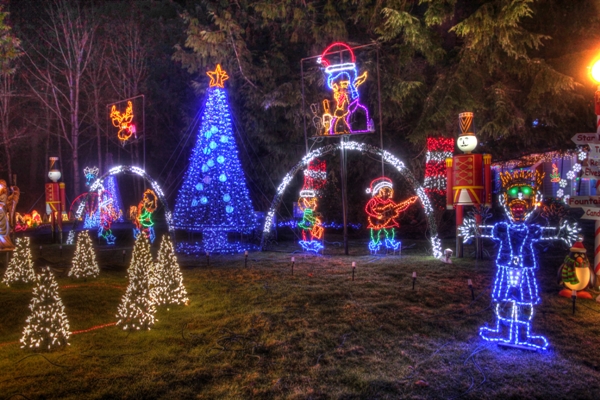 Spike O'Neil of the Bob Rivers radio show pictured right, was put out front to assist with our Memorial Song. He also has a cameo in Decorations and our Closing Numbers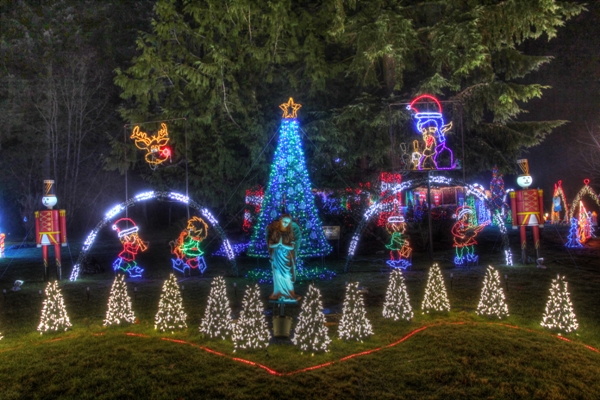 Center Stage, Rudy, Elfis and the Band. The Nutcrackers doubled as Security Guards to keep Elfis's groupies at bay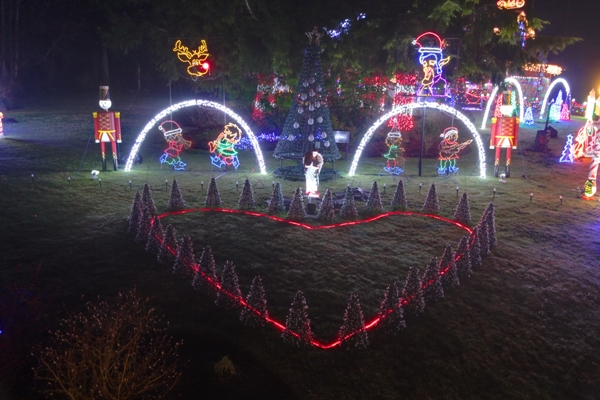 Center Stage was also the Heart Light of our 2012 Display. This was the Memorial Vignette that was dedicated to my Mom this year. Many tears and sniffles were shared this year with visitors talking about her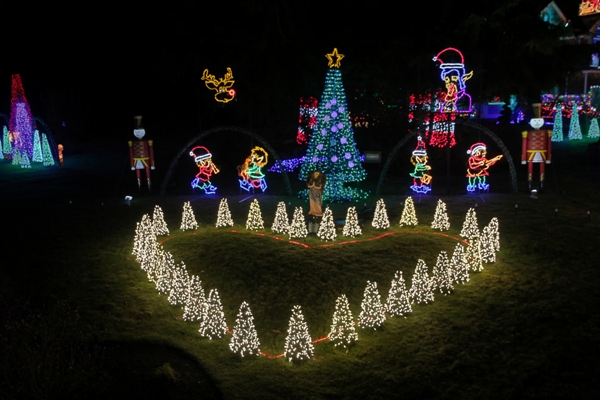 The Heart Light was outlined by 32 Mini Trees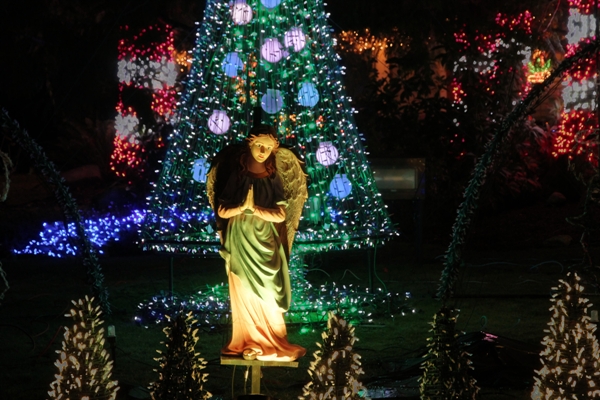 Overseeing the Heart Light, was our Mom Angel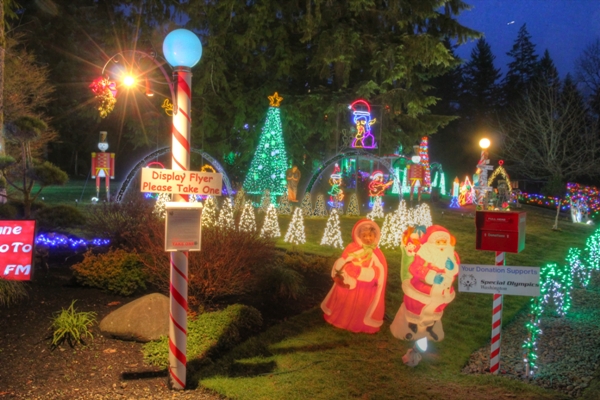 The Display Entrance got a bit of an overhaul in 2012, with a new Donation Box, Display Flyer and Mistletoe Pole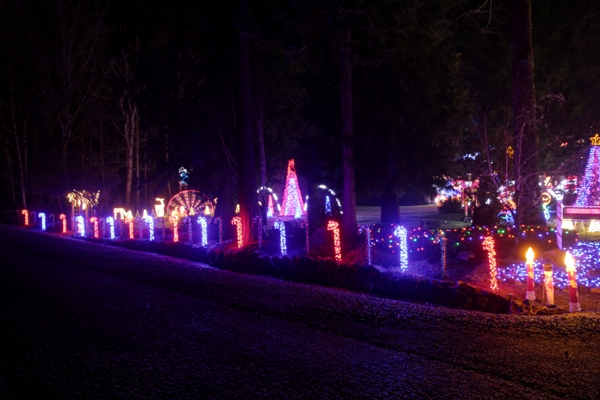 Looking around the corner to the west yard. This area was designated a No Parking Zone, which allowed a safety corridor for guests and a better view for those parking across the street if they wanted to watch part of the display in bad weather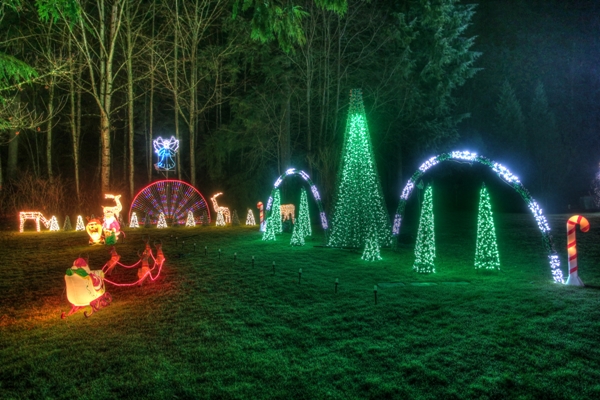 The West Yard


The Bear, formerly guarding the porch was designated the task of protecting the Star Light Walk and Arbor entrance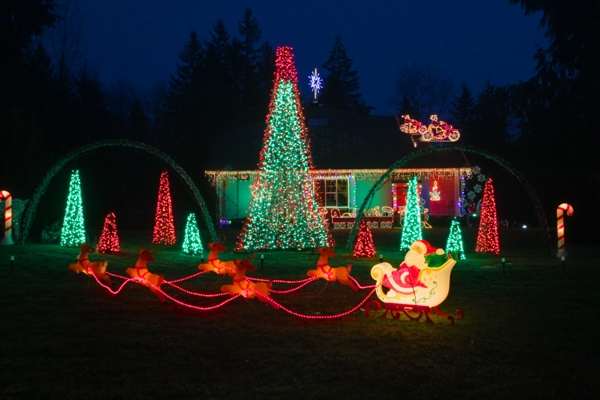 The West Yard looking toward the house with Santa and his Sleigh. This is what I call the Tree Within a Tree. It has 4 trees of Red-Green-Blue-White and The Forest can match those colors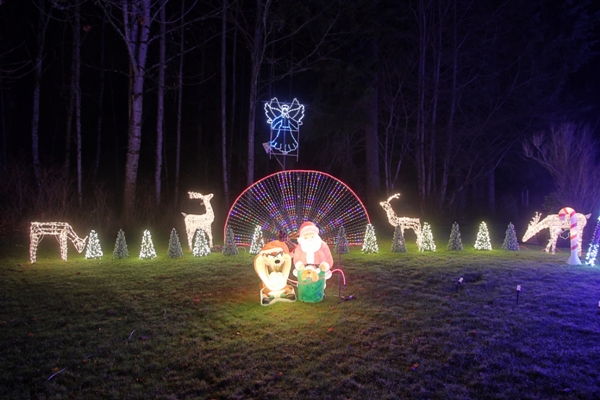 The Light Fan (called Peacock Tail by a lot of guests). The Lighted Deer Herd kept nibbling at the accompanying Mini Trees. As always, Santa is responsible for keeping Taz under close watch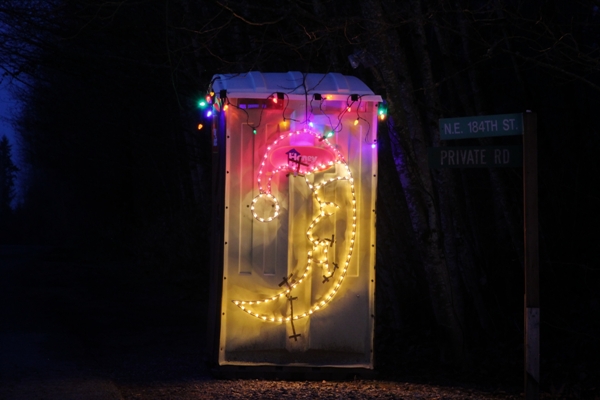 The Santi-Can was adorned finally with a crescent moon, or as I described it, the Santa-Moon on the Santi-Can!


Copyright 2006 - 2018 Woodinville Wonderland
<![if !vml]>

<![endif]>